Staffing people services deals in Recruitment Process Outsourcing, on-demand manpower and other aspects of recruitment. Starting from resourcing to management to development of talent. We build recruitment ecosystem around to ensure that we have a minimal environmental impact and maximum output delivered to all stakeholder who is part of the recruitment cycle.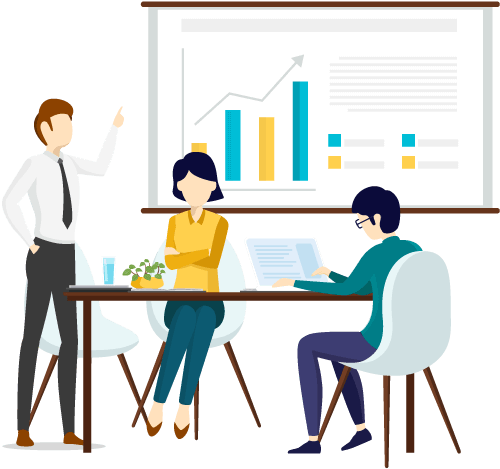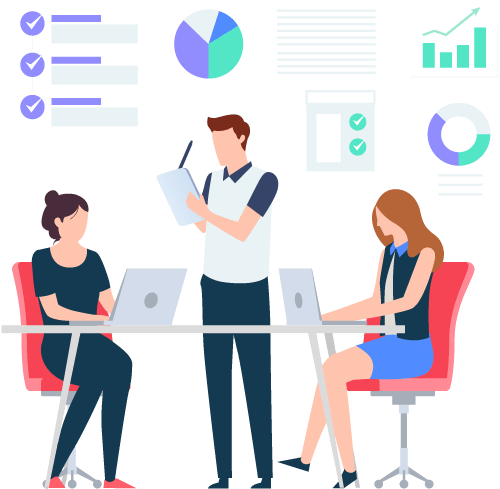 Our management team comes from a very solid foundation of technology & process oriented approach which makes us unique from other organization. Creativity, Innovation & flexibility which is in DNA of our every team members.
Customer success is our primary goal which we achieve by extensive training of our people in every aspect of the business. We prepare every team member of our team so hard that no stone left untouched to win the game. Our leadership team brings in new ideas and creativity in work which keep the moment alive to perform the team in any situation to deliver the results. Agility in our work process helps us to reduce the error and omission which keeps the team highly motivated towards the company goal.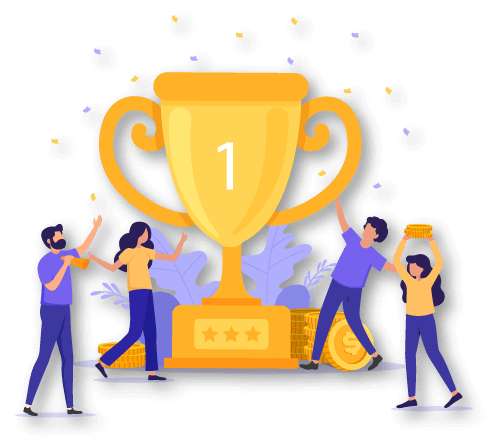 The 21st century is all about the challenges & constant changes and we are ready for the same

We are extremely good at what we do

Our team is trained enough In-Time Deliver

Business understanding & experienced team

We know how integrated communications work