Handling the entire recruiting cycle - souring, screening, interviewing and placing qualified talent for contract, contract-to-hire and permanent/full-time positions
Reporting To Account Manager
Experience in using different sourcing channels like job portals (Monster Dice , CBZ, Monster, and LinkedIn etc.), referral, personal contacts, & social networking sites etc.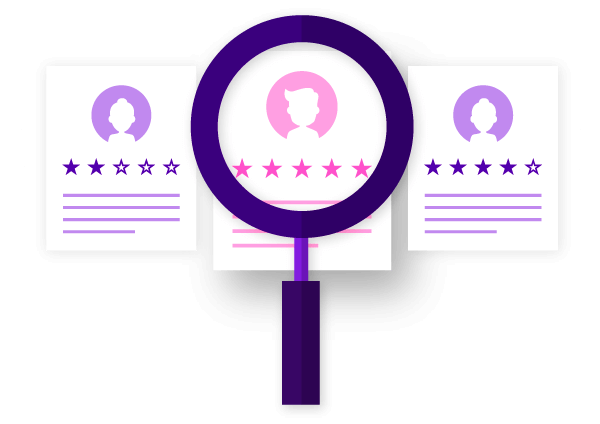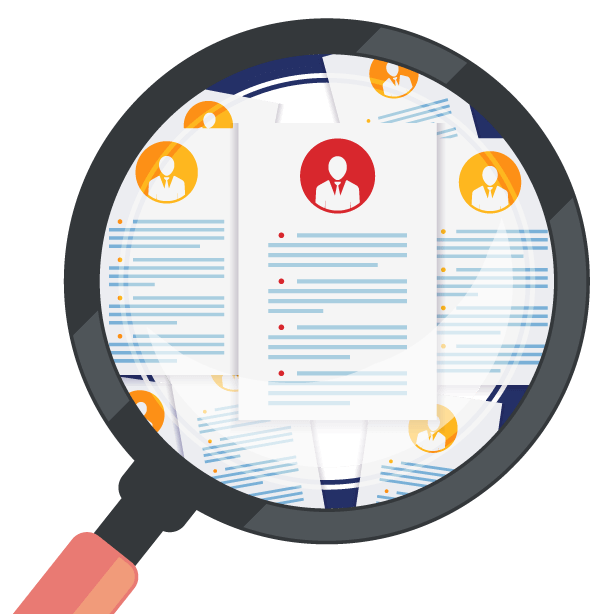 MS Office tools and search string experience, Resume Search, Screening, negotiating, Vendor relationship.
Sourcing candidates through job postings on the job portals, candidate referrals, in-house database and personal network or from user/technical groups on the internet.
Short-listing and pre-screening of potential consultants in terms of their qualification, communication skills, work experience, remuneration & basic technical experience which helps in validating the resumes and suitability of the candidate.