Artificial Intelligence
AI is not just a combination of two words; it is a plethora of opportunities for creating innovative products which will solve the present day problems. We at Techginia, build AI based products in-house.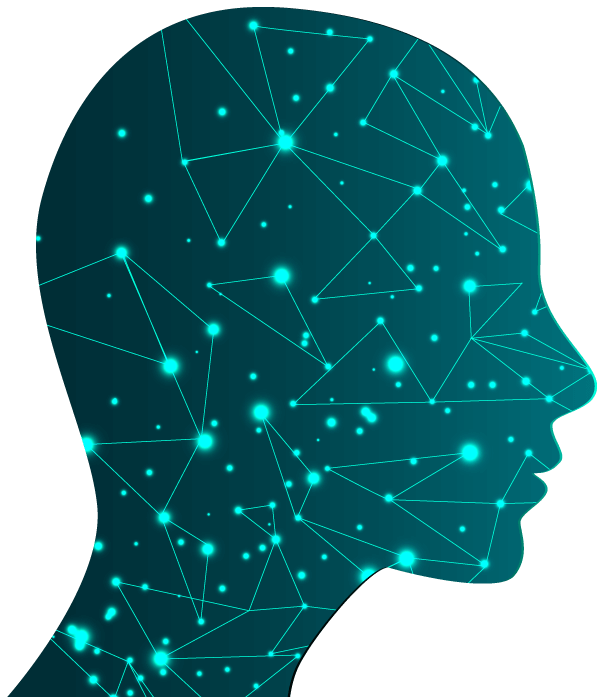 Be it an automation system or AI based bots, we know the technology, interface and the experience that your target audience would need to make their lives easier.
We have also built an in-house product and that is an AI based recruitment software which will help the companies in getting the best of employees and visa versa, just at a click. The AI guided well-curated data would meet the requirements of both the supply and the demand side of the market. For us, the purpose of crafting this software is to automate the hiring process for the companies, making it cost effective for them.
With a team of experienced developers, designers and data analyst, we make sure that we deliver the best of products using artificial intelligence. For us, we are not just building products, we are building the future.